The
Sphere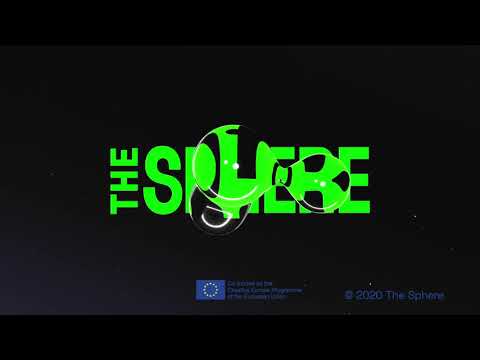 The Sphere leverages blockchain technology together with open-source tools and praxis through four interlocking dimensions of creative and economic incentive alignment:
The Anarchive: a dynamic, process-oriented archive of artistic works that operates as a digital common repository for artistic knowledge and practice;
A contributive accounting and IP management system to facilitate collaboration within decentralized open value networks.
Smart contracts for rights management and Contributive Commons License – a blockchain-based rights management system designed to protect intellectual property rights, ensure creator retribution and generate revenue in an open-source economy.
A cryptoeconomic interface, developed in collaboration with Curve Labs, enabling liquid ownership and dynamic governance structures adapted to the coming economy.
Each development layer is the occasion for exploratory research-creation processes that will unfold over a series of open collaborative events and workshops over the next 3 years.
Inspired by the recent innovations in the field of distributed ledger technologies (blockchain) and P2P contributive economies, The Sphere is a transdisciplinary research-creation project funded by Creative Europe for the development of a digital infrastructure for self-organization in the performing arts. It allows for artists, cultural professionals, audience, cultural organisations – a wide range of sympathisers and other potential stakeholders – to initiate creative collaborations and implement new funding strategies.
The Sphere aims to become a place of mutually transformative exchanges and development between artistic processes (art flows) and funding practices (economic flows), pragmatically experimenting with new modes of funding in the arts and beyond.
Main Partner: A Radar Styled Novel (SE)
Partner Organizations: Berlin Circus Festival (DE), Lithuanian Dance Information Centre (LT), Teatro da Didascália (PT), Stephen Bachelder (SE), Handelshögskolan (SE), Maison des Jonglages (FR), Cordata F.O.R. (IT) High Acres Farm (US), Nordens Hus på Färöarna (FO), La Serre – Arts Vivant (CA)